How to obtain a marriage license at SF City Hall
Obtaining a marriage license in San Francisco City Hall is a straightforward process, but there are a few important things to keep in mind:
Make an appointment: Both parties must appear in person at City Hall to obtain the marriage license. Appointments can be made online or by phone.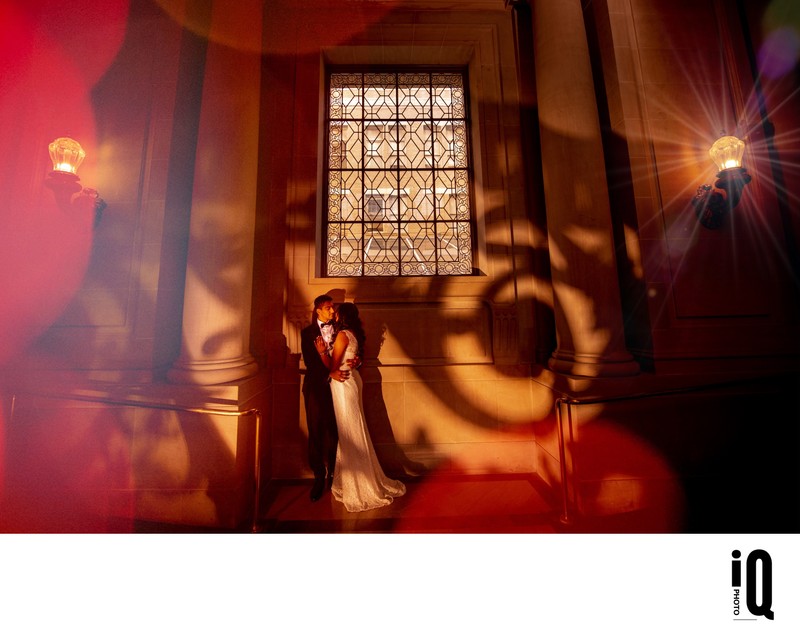 Bring identification: Both parties must bring valid government-issued identification, such as a driver's license or passport, to the appointment.
Pay the fee: The fee for a marriage license in San Francisco is currently $103, and can be paid by cash, check, or credit card.
Wait for the license to be issued: The marriage license will be issued immediately after the appointment, but the ceremony cannot take place until at least one day after the license is issued.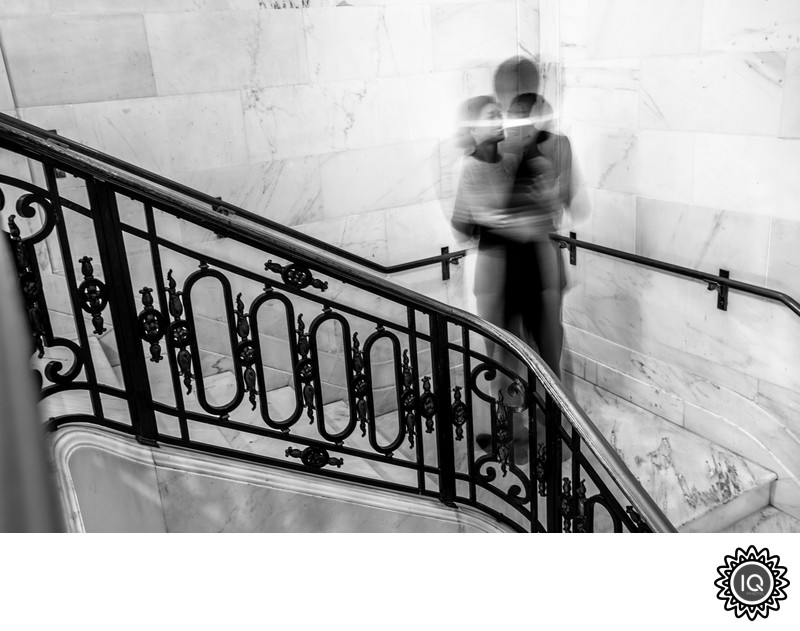 Have the ceremony performed: The ceremony must be performed by a authorized person such as a judge, commissioner, or a religious leader. Return the license:
The completed marriage license must be returned to the County Clerk's office within 10 days after the ceremony.
Know the laws: It is important to be aware of the laws and regulations regarding marriage in California, such as the minimum age for marriage and any waiting periods.
Additional documents: If you are divorced or widowed, you may need to bring additional documents, such as a copy of the divorce decree or death certificate.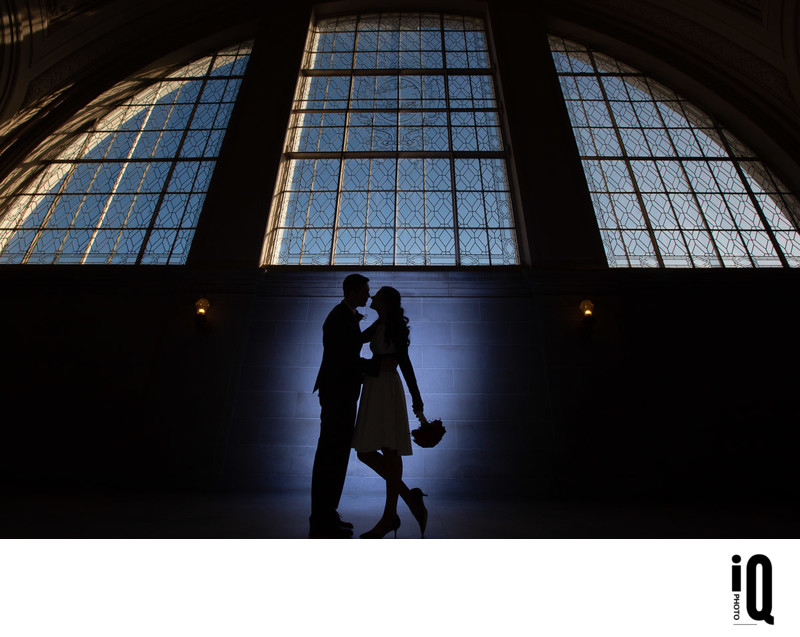 It is important to note that the process and fees may change over time, and it is recommended to check the official website of the San Francisco City Hall or contact them directly for the most up-to-date information.