Baker Beach Proposals and Engagemement Sessions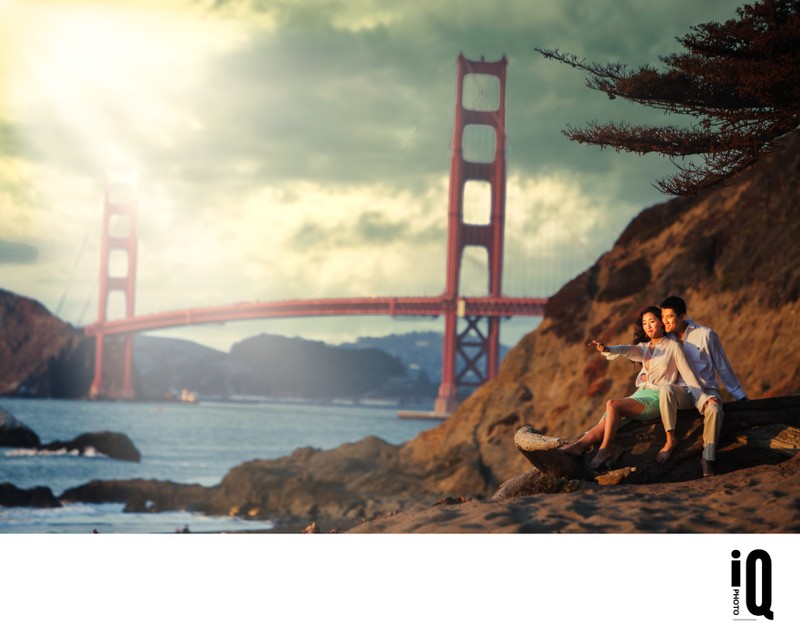 Baker Beach is without a doubt a one of the most photographed locations in San Francisco. It has two very unique features, no other beach in the world has: yes, the famous Golden Gate Bride in the background and it is facing west which means you get to have a perfect sunset photos. All you need to have is a bit of luck with the weather.
But this is not all of the amazing features. Baker Beach was a part of a military installation that features guns that are still accessible today and I often use them as a background. Well, not he guns but the armory walls.
Baker Beach is the place where first Burning Man art festival took place in 1986. It is popular today with locals and tourists flocking to the beach on a daily basis. The higher the temperature, the more people on the beach and the harder is to find a parking.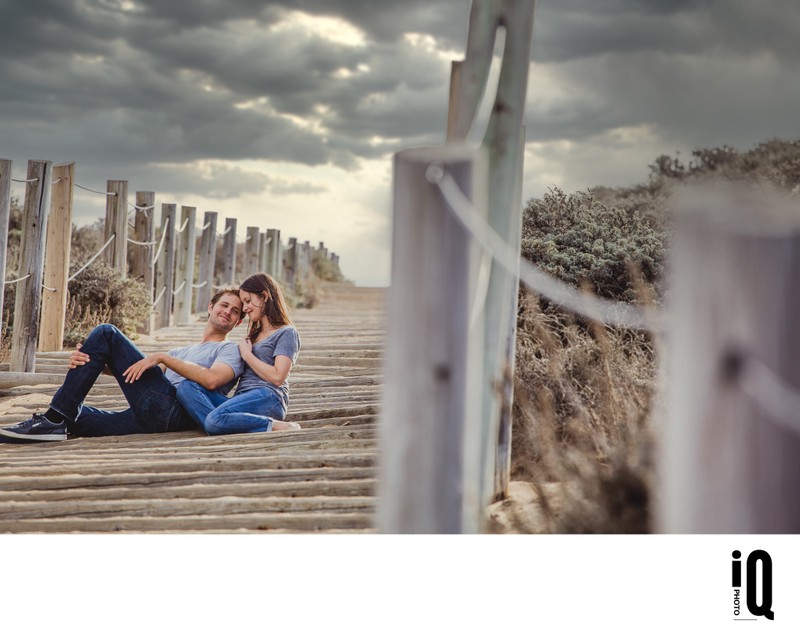 We love this place because it's a perfect "all-in-one" location for short (one hour) mini sessions. There is a beach, a bridge, rocky areas, forest, old armory walls, water, sunset, you name it. It has it all! So naturally we recommend this place for marriage proposals and engagement sessions.
Let's plan your session!