How To Plan a COVID-19 Wedding in San Francisco Bay Area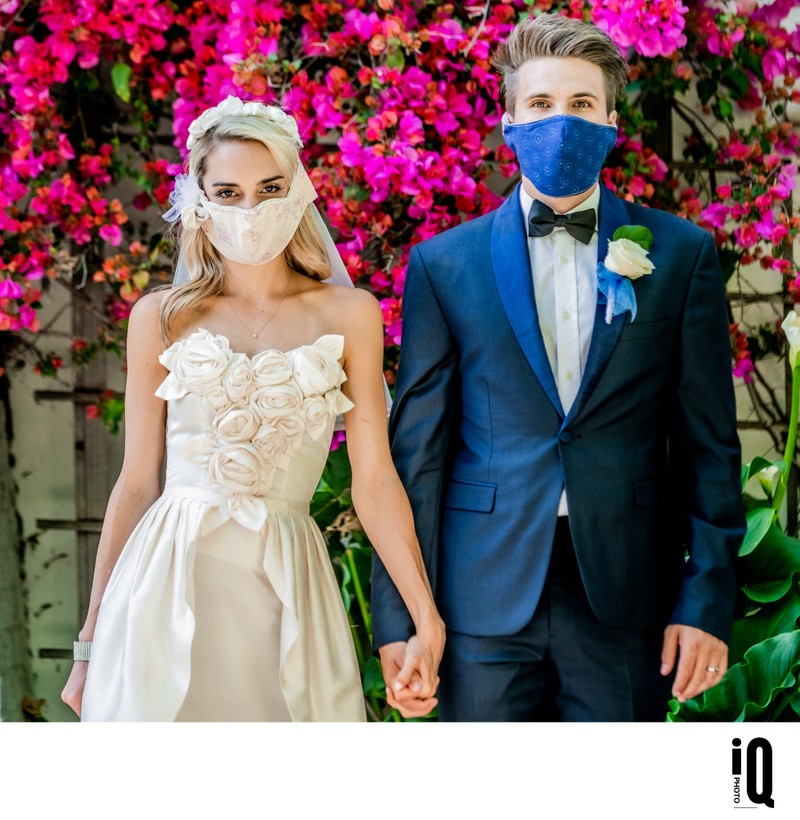 A Real COVID-19 Wedding in SF Bay Area
COVID Wedding? Really?
If you were planning to get married in the year 2020 in San Francisco Bay Area, no doubt your plans have been altered. You may have already decided to postpone or, if your wedding is later in the year, you may be still exploring your options. Regardless of what you plan to do, your wedding will look somewhat different.
Someone reading this post may wonder if now is a good time to be discussing weddings at all. Your wondering is absolutely justified, but I believe that there is still a way to celebrate marriage amidst this craziness.
Of course, now is not the time to host a huge indoor reception, but if you are OK with a small wedding, preferably held outdoors, go ahead with the planning. As we are rolling into May, the weather is getting warmer, and outdoor wedding ceremonies and receptions are looking more and more promising. No doubt some restrictions will apply, but I truly believe you can still have a lovely wedding. It will be memorable, it will be unique, and it will be yours.
| | |
| --- | --- |
| | |
The first thing you need to do is limit the guest list to ensure social distancing. Your guests still need to be able to be 6 feet apart from each other, which is totally doable at most outdoor venues. I strongly recommend providing your guests with masks and hand sanitizers or you can take it up a notch and offer everyone a personal flask. Perhaps they could double up as wedding favors? Communicate with your guests prior to the event to remind them of the rules and ask them not to hug or kiss you when they congratulate you on your wedding. If you are serving beverages and refreshments, ask you guests to line up in a single file, the way they would in a grocery store, and grab snacks or drinks themselves. It should not take too long. Your wedding is small, right? Do you want dancing to be part of your celebration? I do not think it will be a problem! Just remember to keep your distance.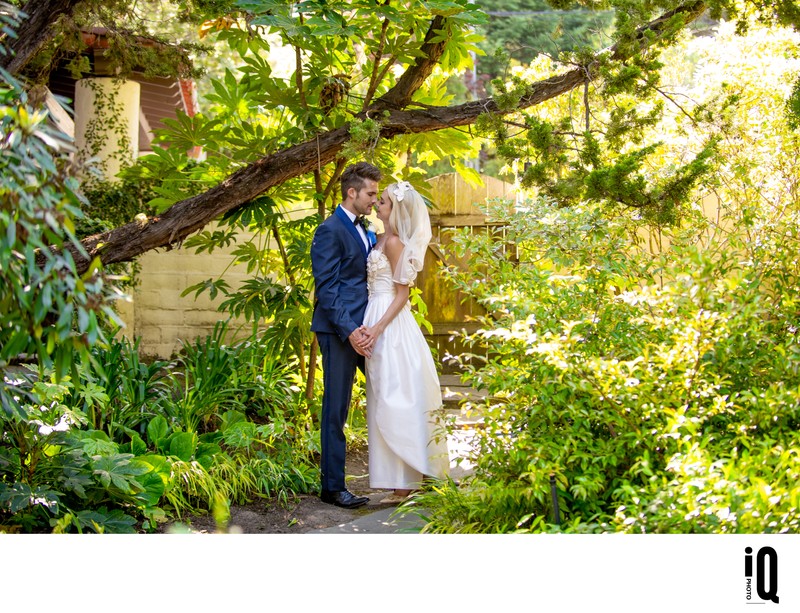 One might ask why not just wait till the restrictions are lifted and have a wedding then? Your question is absolutely valid, but, sadly, it is not clear when this Coronavirus will run its course and we will get back to normal. Unfortunately, our way of life may be altered for a few years. And some people may have very good reasons to get married sooner rather than later. Someone's immigration status may depend on marrying a U.S. citizen; someone's conservative family might insist on a marriage license before allowing the couple to cohabit or someone may simply want to get married before their baby is born. Whatever your reasons are, you have a right to get married as long as you do it in a socially responsible way. As far as planning goes I think now it might be easier to plan a wedding than ever. First of all, smaller weddings are always easier to organize. Second, it will be much easier to find available venues and wedding vendors.
| | |
| --- | --- |
| | |
If I have convinced you and you decided to go ahead with your "Bay Area COVID-19 wedding", feel free to contact us with any questions. Having been in the wedding industry for almost two decades, we have covered hundreds of weddings and are experts in the field. We will be more than happy to chat with you and offer your tips and advice, while practicing social distance, of course.